Report Says:- 24 Years Old girl was raped by a man near Delhi's Hauz Khas Village northeast, police said on Sunday.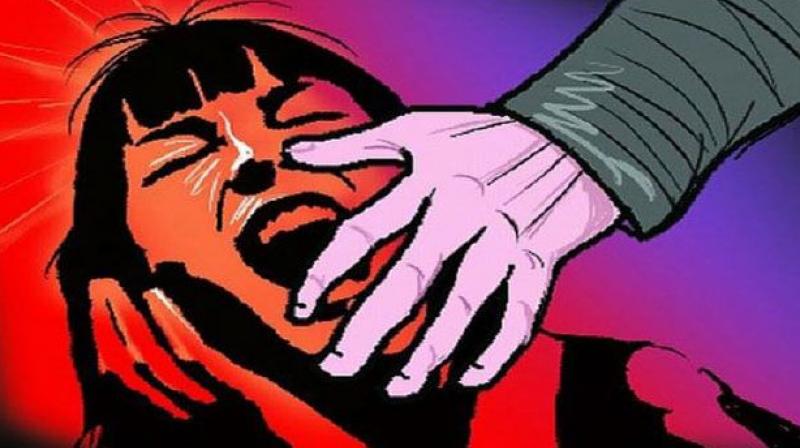 A senior police officer said this incident happened last night when the woman from Manipur was going back to home from a party in Hauz Khas Village with her friends.
The women told police that around 11.30 PM an unknown person offered a lift to her to drop home. That guy said that her car was parked near Deer Park. After that he guided
After that, he guided her and led her to an isolated stretch(Athlete stretch) in the park and allegedly raped her. This woman managed to run away from the park, and then she informed to the police.
A police officer said, A case under IPC section 376 (rape) has been registered, and efforts are being made to ascertain the identity of the accused with the help of local intelligence and electronic surveillance. He further added they have got.
Her cousin was walking to their car with another man and was bit far from the victim so she didn't got to know that they are gone in the park. When they reached a stretch the man tried to pull her. She was shocked and tried to escape and hit him with a stone but he did not let her run."He slapped her and then raped her twice," the officer said.
After raping her he flew away and took her phone and wallet. The woman managed to inform police and then officers searched the area for the man according to what victim said about him. Her wallet was found near the place she was raped. They didn't got her phone and it was switched off. The officer said, "Our electronic surveillance shows the phone is somewhere in the Hauz Khas area."
In Delhi 24-year-old woman Was Raped when she was going back to home.